Chengdu, Luqiao 2016 annual work conference
Date:2016/4/28 10:01:21
Browser:453
In February 1, 2016, my company in 2016 working conference and 2015 summary of the work will be held in Chengdu Le Grand Large Hotel Howard johnson. The meeting chaired by Vice President Yang Hua, the project department, relevant departments and personnel responsible for the leadership of the company, to participate in the meeting.
This meeting, for the company employees better understand company's 2016 annual new regulations, company chief financial officer week and comprehensive department director Zhang on the relevant provisions of the new tax and pay for performance system were preaching, training sessions and lectures were issued relevant supporting information to participants can meetings of departments, the rest of the project personnel to carry out publicity and education.
Meeting, each department of the company, the project responsible person a review of the work in 2015, and the plan of 2016, company Executives to departments, project the year 2015, the company system implementation are summarized, and on the year 2015 performance outstanding employees were commended.
Finally, Jiang Lihong, general manager of the company to make a summary of the meeting, affirmed in the past year, the company's contribution to the company and the results, while the company's 2016 development of the macro planning. Hope that all employees in this year will be more active and enterprising, and common glory.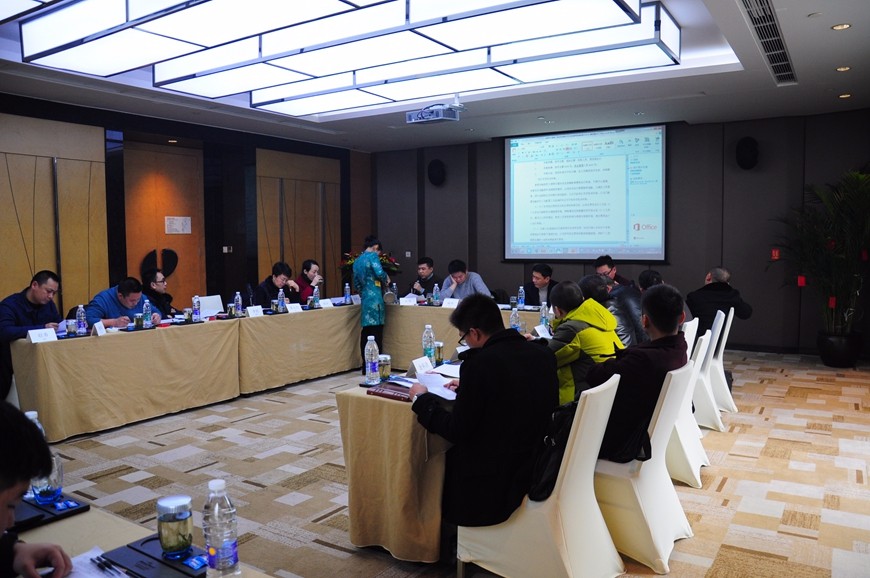 \