Wuhan Tianhe Airport T3 terminal project passed the final acceptance
Date:2017/4/28 9:43:34
Browser:550
Wuhan Tianhe Airport T3 terminal project,overall contracted by China State Construction Engineering Corporation, subcontracted by our company including airport viaduct, viaduct bridge substructure and superstructure, deck and ancillary works, in December 28, 2016 the successful completion of acceptance.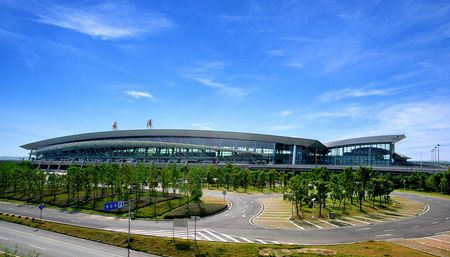 Tianhe Airport T3 terminal project with a total construction area of about 495 thousand square meters, including the main building, East and west of the 4 refers to the gallery, T2-T3 Gallery, front viaduct and bridge road and parking building. Tianhe Airport Terminal T3 will become the central region's largest aviation hub, is expected to become the fourth gateway airport, can satisfy the passenger throughput of up to 35 million passengers, cargo throughput reached 440 thousand tons.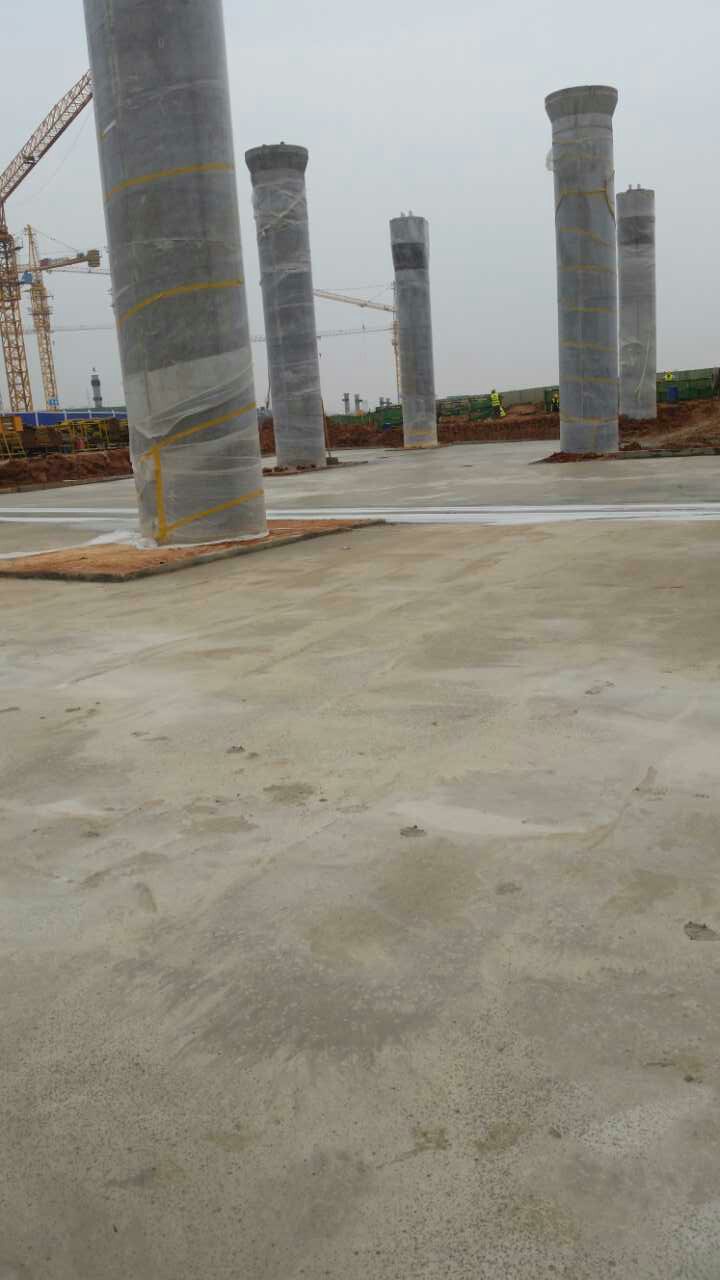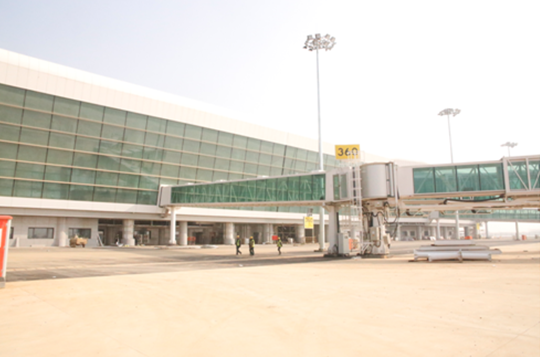 In the project construction process, the project department was faced of tight and heavy task, "non-stop flight of construction" and many other difficulties under severe challenge, decided to take shifts of "day and night", "24-7". The project department has made successful completion of the objectives, tasks for each period of the project and outstanding contributions. Project Manager Mr. Zhong Shiliu was awarded the honorary title of "advanced individual" by the front line command post.