2017 Annual Working Conference
Date:2017/4/28 9:51:08
Browser:490
The company's 2017 annual working conference was held in Chengdu on January 24th, 2017. Executive director Mr. Jiang Lihong, General Manager Mr. Yang Hua, VP Mr. Song Cheng, VP Mr. Wang Jian, CFO Mr. Zhou Jun, all the project managers and staff of the department have attended the meeting. The meeting was presided over by VP Mr. Song Cheng.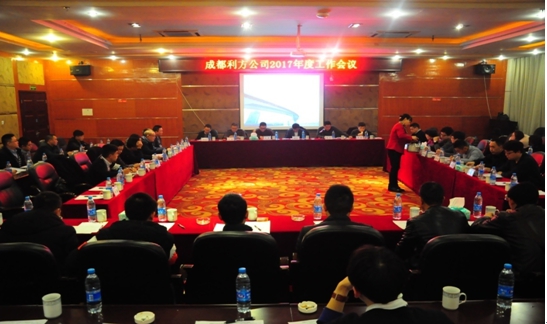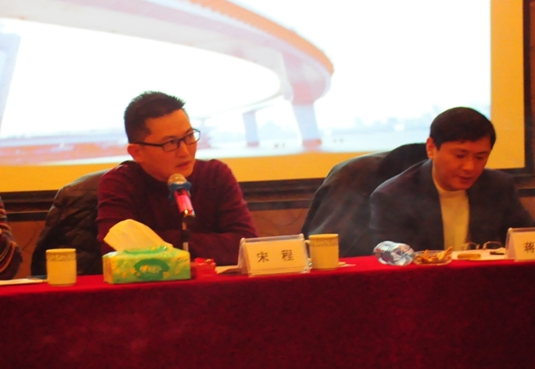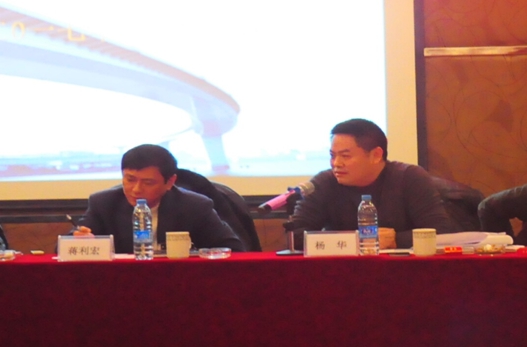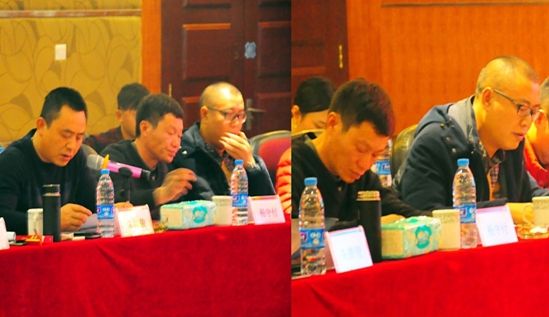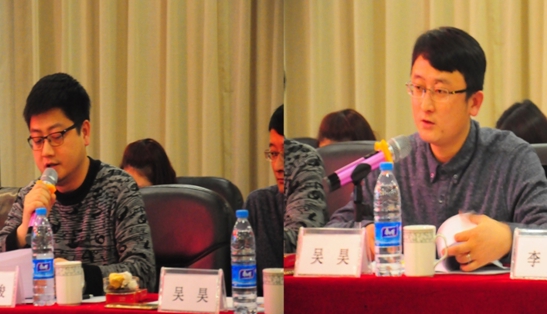 The management of the company awarded bonus and honorary certificate to the selected 1 outstanding project manager, 5 Model of staff, 17 Excellent of staff.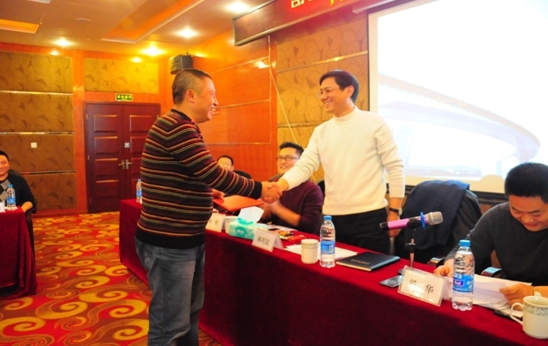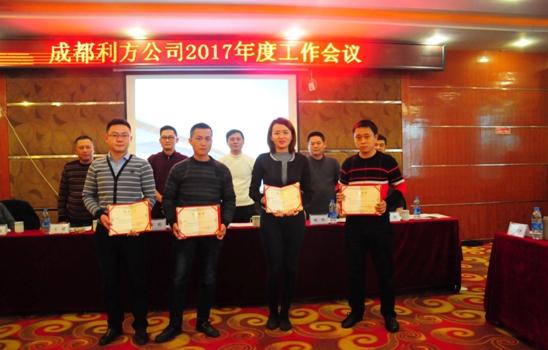 At last, Executive director Mr. Jiang Lihong gives a speech topic as "Making our company common platform of staff development" informed the basic situation of business and operation in 2016, which is showing a good momentum of development.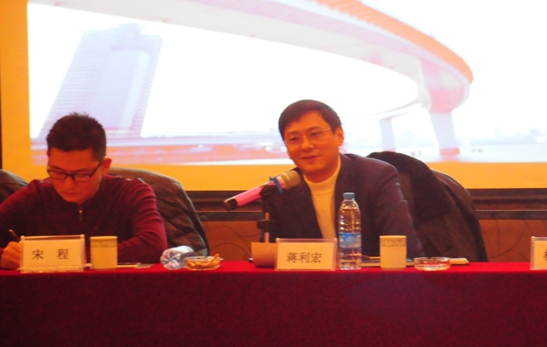 The conference is an important meeting held in early spring which sums up the work of the previous year, clears the focus and emphasizes the objectives and measures of the work in this year. All the staff will achieve common understanding, aiming at the goal, go all out to achieve this year's business and management objectives.