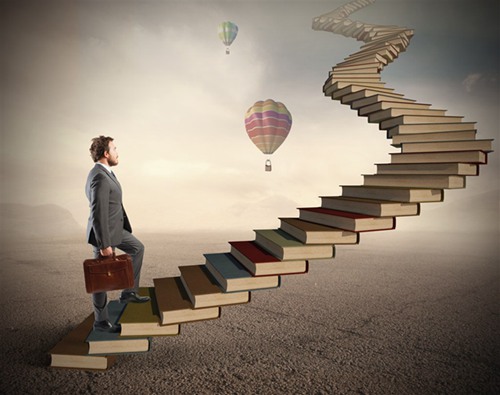 Chengdu Lifang Road & Bridge Construction Co.,Ltd. was established in February 2005, is located in China's Sichuan Province Chengdu Jinjiang Industrial Park No.5 building, is a professional engaged in bridge, road and structural engineering construction company.
Company under the general manager of the office, engineering department, material department, finance department, comprehensive department and the project department. Committed to the long-term development of the company continued to introduce modern enterprise management concepts, strengthen the construction practices, strengthen enterprise management system and standardize the construction, in June 2011 through the ISO9001 quality certification system, make the management and operation of the enterprise level to a new level, to meet the needs of the rapid development of business and market expansion.
Since its establishment, the company has always attached great importance to the training and introduction of talents, and a large number of professional and technical titles and work experience of engineering and technology, management personnel, as well as long-term stable technical workers. The existing project managers, engineers, accountants, construction site technical personnel, certified technical workers and construction machinery, equipment, apparatus, and other can at the same time, take the construction of eight projects.
Company Bingcheng "together with the colleagues, prosperity and company, and customers with win" enterprise value view, integrity, diligence, pragmatic and efficient work style, always adhere to the guarantee project quality, safety and schedule, with credit, the development of win-win business policy, hard to do a good job in every project, won the high praise and trust of the owners and the general contractor, in the industry set a good reputation.